We're here to help! Let's build a marketing strategy that meets your goals. Let's Grow Your Business!
Our priority is adding value to your business. We are more than just web design. BLP MEDIA is a full-service creative, marketing, and advertising agency determined to help
grow your business.
BLP Media & Design is your destination for digital marketing. We specialize in digital advertising, website design, graphic design, photography, and social media marketing.  Contact us today to see how we can help grow your business.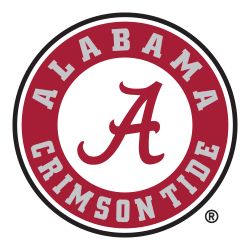 University of Alabama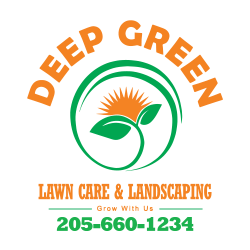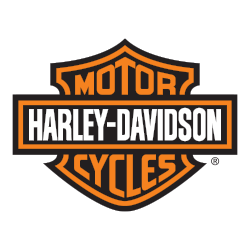 Harley-Davidson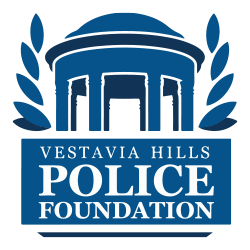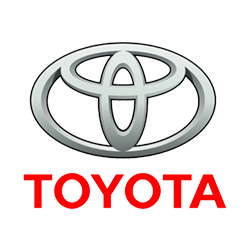 Toyota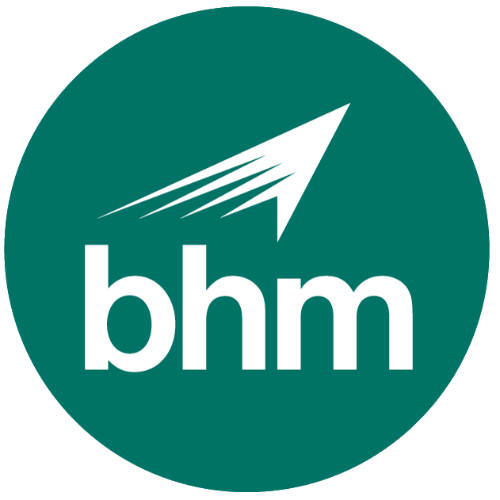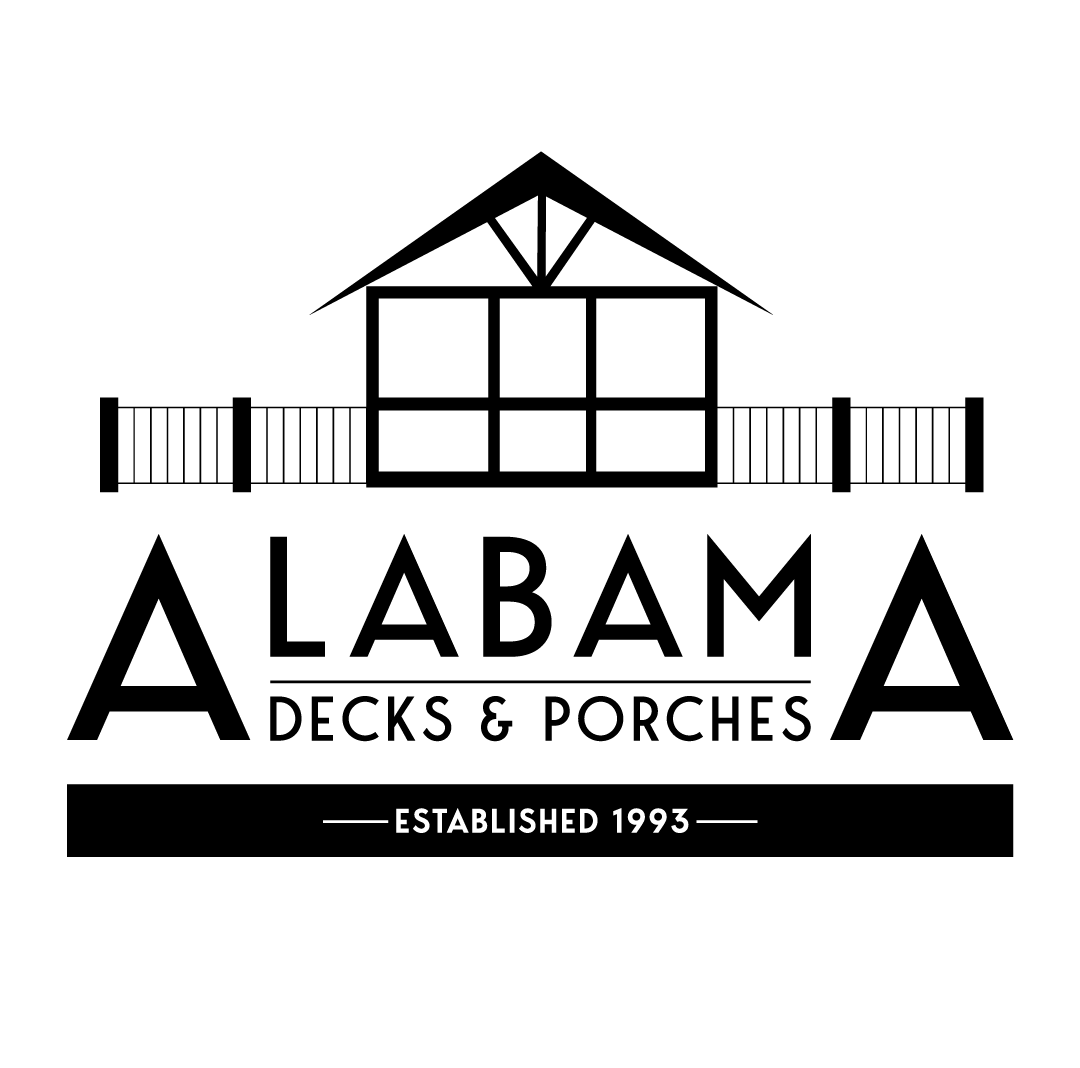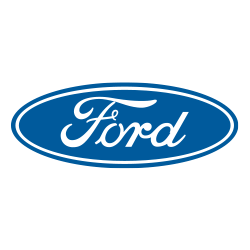 Ford Motor Company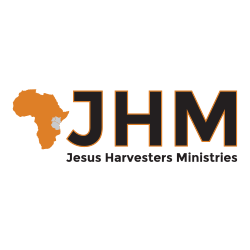 Jesus Harvesters Ministries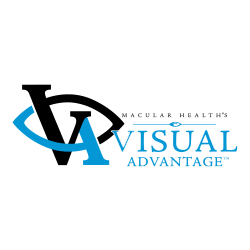 Macular Health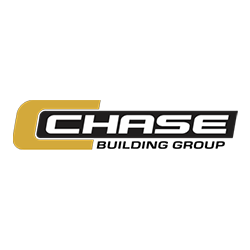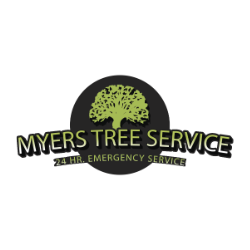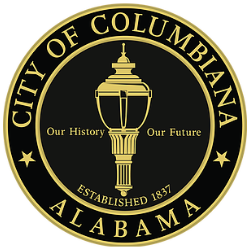 City of Columbiana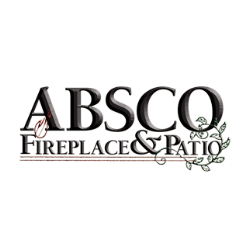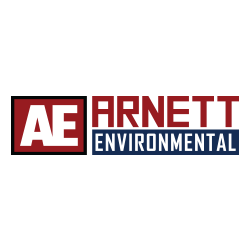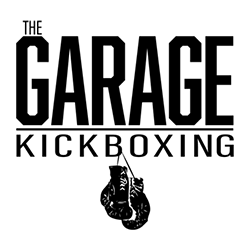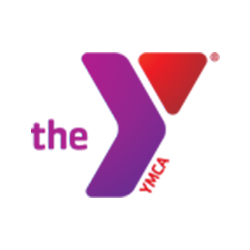 YMCA

City of Pelham
Monday: 9am – 9pm
Tuesday: 9am – 9pm
Wednesday: 9am – 9pm
Thursday: 9am – 9pm
Friday: 9am – 9pm
We're available after hours and on weekends by appointment only.  Current clients have 24/7 support.