Website Design + Photography + Graphic Design + Social Media + Digital Advertising
BLP Media & Design is your destination for all things professional media. We're a marketing company specializing in photography, website design, graphic design, social media management, and online advertising.  Contact us today to see how we can help grow your business.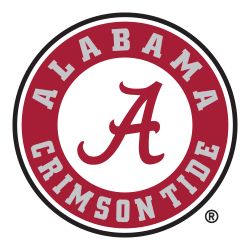 University of Alabama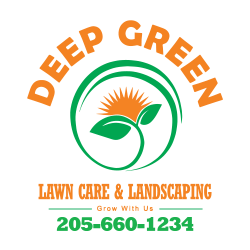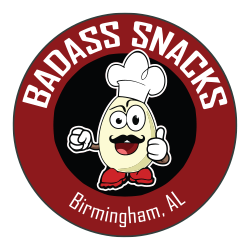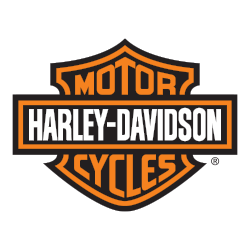 Harley-Davidson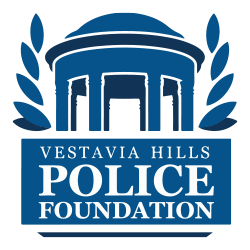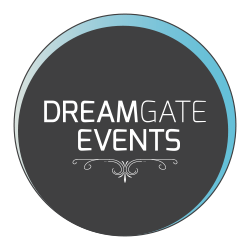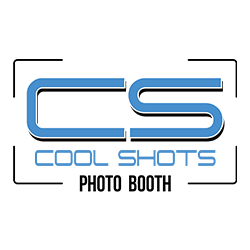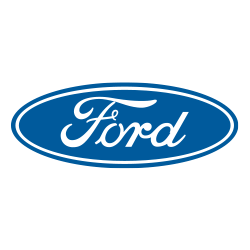 Ford Motor Company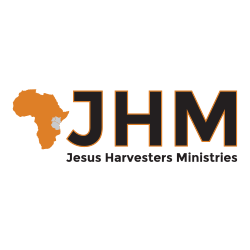 Jesus Harvesters Ministries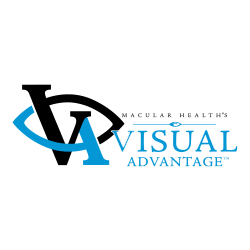 Macular Health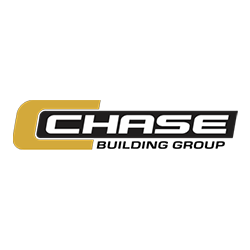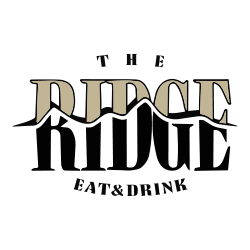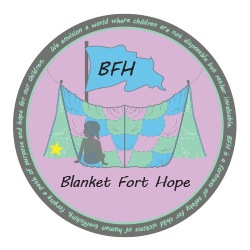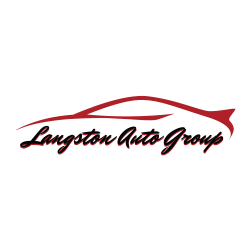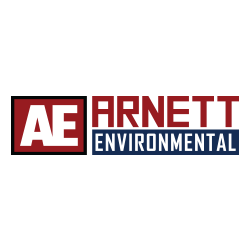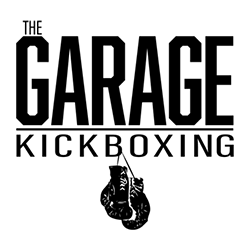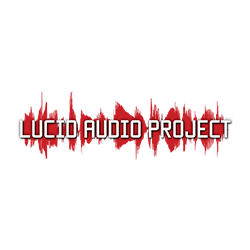 City of Pelham
I wanted to completely rebrand my website and company, and, within just a few short days, BLP was able to understand my needs and what I wanted to convey even when I didn't! Not only are they professional and insightful, but also patient and willing to go that extra mile to get the job done.
Great Company with passion about all the different products they offer as well as
passion about the communities they serve. It is a pleasure working with the BLP team. Great consistent experience! Highly recommended.  I give them 10 stars!
Amazing people! They done our Santa pictures at Harley Davidson and they turned out amazing! I would definitely recommend them!
BLP is extremely helpful!!  They made our veterinary clinic website and it is nothing short of amazing! They are quick to answer questions and have been very patient with my million questions and requests. You will not regret working with them.
Very knowledgeable, helpful,creative. Eager to walk you through the process and patient with this technically challenged individual.
Definitely one of the most professional website and design companies around. Their websites are top notch and represent the businesses they work with well! 10/10 would recommend!
BLP is probably the most valuable component to my business. (And will be to yours, too). I have worked with Cody for several years now and he is excellent to work with.
BLP has visionary, and the knowledge to make it happen. If you are a business owner, no matter the size, I highly suggest you compare with what you currently have to what BLP can offer you.
Great people that know their stuff. They can't be beat!